What Happens When Your Listing Goes Live?
Posted by Ed Pluchar on Friday, February 18, 2022 at 8:50 AM
By Ed Pluchar / February 18, 2022
Comment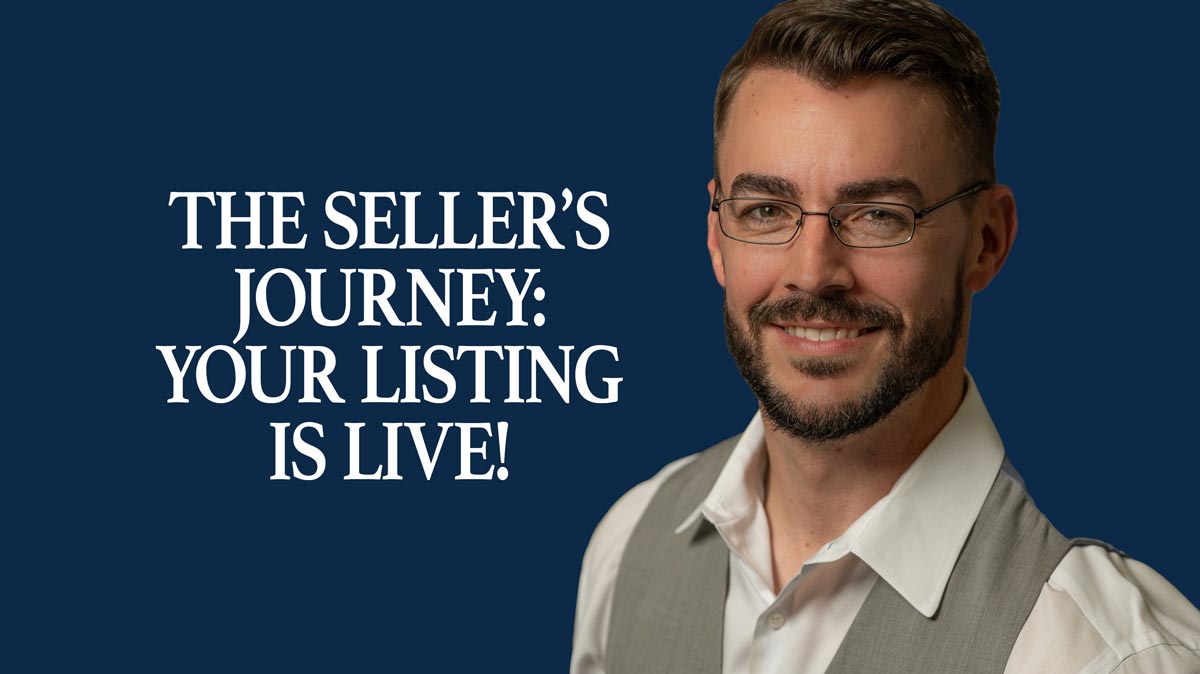 How our team generates showings and offers once your listing goes live.
Today we are moving on to the next step in the seller's journey: Your listing is live! You've shared it with all your friends and family, the home looks good, and you've made the traditional joke that you might just want to stay. It is out on the market, and showings are being scheduled. Our team approaches this in a few key ways.
First, we have automatic confirmation on our showings. The buyer can visit the home anytime, and you'll have just enough advanced notice to prepare. Being able to fit a buyer's schedule is key to getting a home sold. If you set obstacles in a buyer's way, it'll make them less enthusiastic when they finally do get to see the home. No matter what the marketing looks like, ultimately, what sells the house is the house itself.
We also run some open houses for our showings. We usually leave the first weekend for organic showings; the home is fresh on the market, and we publicized it pretty well, so it will usually get anywhere from three to 20 showings. If your home only gets one showing, it's not the end of the world.
"Everything is geared toward getting people in the house because that drives offers."
Finally, we also get sign calls. Our sign has a toll-free number where people can get information. We get notified and call them right back to see if they have any additional questions and ask how soon they can see the house. Everything is geared toward getting people in the house because that drives offers.
We have a series of metrics that tell us how a house is performing, and one of them is how many showings it gets in a week. For a starter home or middle-of-the-road listing, we'd like to see about eight showings a week. Per eight showings, we want to see about two offers, and in this hot seller's market, that ratio has been spot on. We'll go over these metrics with you regularly and talk about stats including how many people have seen your home, how many have clicked, and how many offers those showings have translated to.
If you have more questions about this process or anything else real estate-related, feel free to reach out at (815) 931-2279. We would love to hear from you.