What Is the AI Period?
Posted by Ed Pluchar on Friday, March 18, 2022 at 11:36 AM
By Ed Pluchar / March 18, 2022
Comment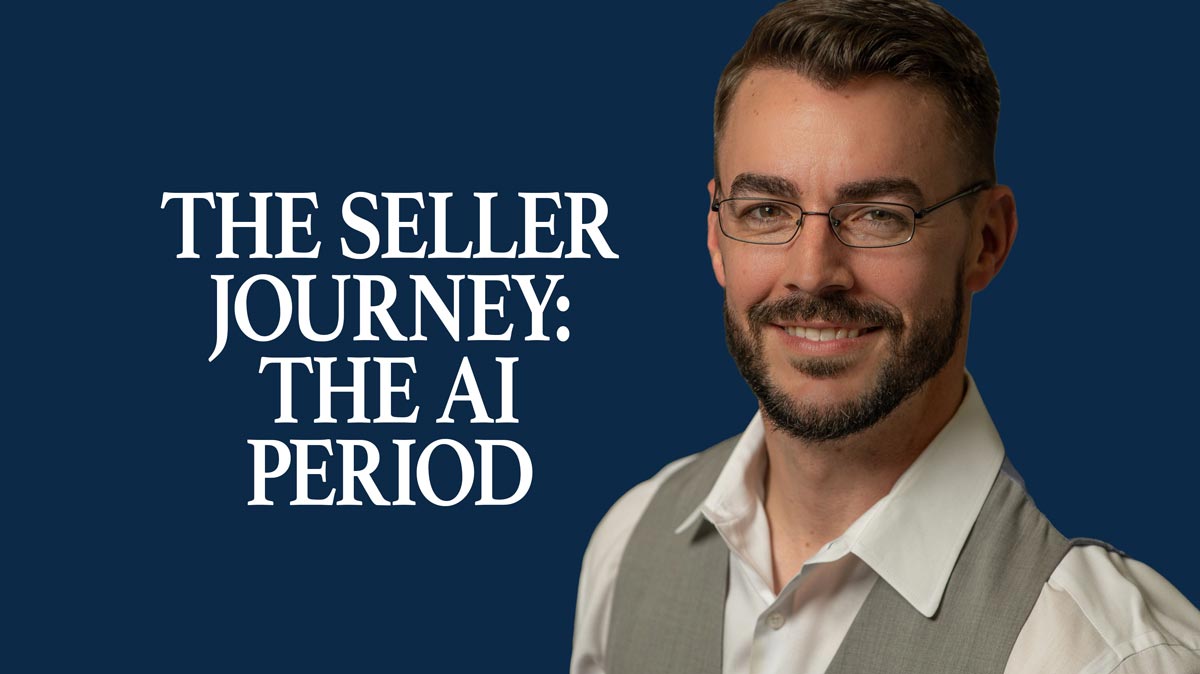 A quick explanation of what happens during the
AI period of a transaction.
Today we're continuing the seller journey with the attorney review and inspection (AI) period.
The AI period occupies the first five to 10 days of a contract in Illinois. It can vary from jurisdiction to jurisdiction, but in Indiana, we generally let that go to 10 days. Once the contract is signed and locked in, your attorney can review it, and if there's an error or they don't like it for any reason, they have the right to cancel the contract with your permission. So long as they cancel for any reason other than price, there's no harm done.
This is also the time when the buyer is going to do the inspection. They'll have about five days to get that inspection done and an additional five days to make any requests. They're also applying for their loan and automated underwriting during this time. Once the appraisal is done, the process goes fast.
If you have any questions, call us at (815) 931-2279. We'd be happy to talk with you.